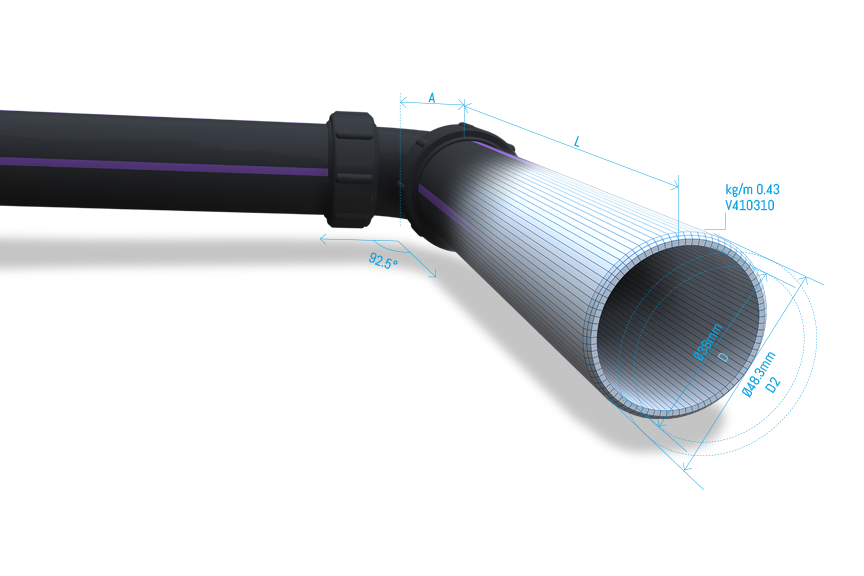 Chemicals can be dangerous, they need to be handled carefully to keep people, buildings and equipment safe.
Various HDPE & PVC drainage systems are available on the market, these are an ideal solution to cater for the discharge of standard domestic effluents.
We understand that catering for chemical drainage is a different challenge. A system specifically engineered to handle chemical waste is the best way to meet this challenge whilst providing the complete peace of mind that our customers require.
Where safety is concerned, accountability is key. Vulcathene is the only BBA approved laboratory drainage system on the market. This means that Vulcathene is the only system that has been audited, inspected, and certified against performing its purpose of conveying chemical effluents.
Leading innovation for over 65 years has gained Vulcathene a global reputation. During this time, the range has been developed beyond pipe and fittings to include a full complement of sinks, wastes, traps and floor gullies alongside many other laboratory furniture items. The breadth of the Vulcathene range is unsurpassed and can meet the most demanding needs of laboratory drainage design.
To request design support or obtain more information, please contact the Aliaxis technical team today on +44 (0)1543 471680, or email vulcathene@aliaxis.com.
Aliaxis is a global supplier of pipework solutions covering construction, industrial and infrastructure applications.